FACEBOOK SHOPS
Expand your customer base
Automatically show the products in your EPOS system in places like Facebook Shops, helping you reach more local customers.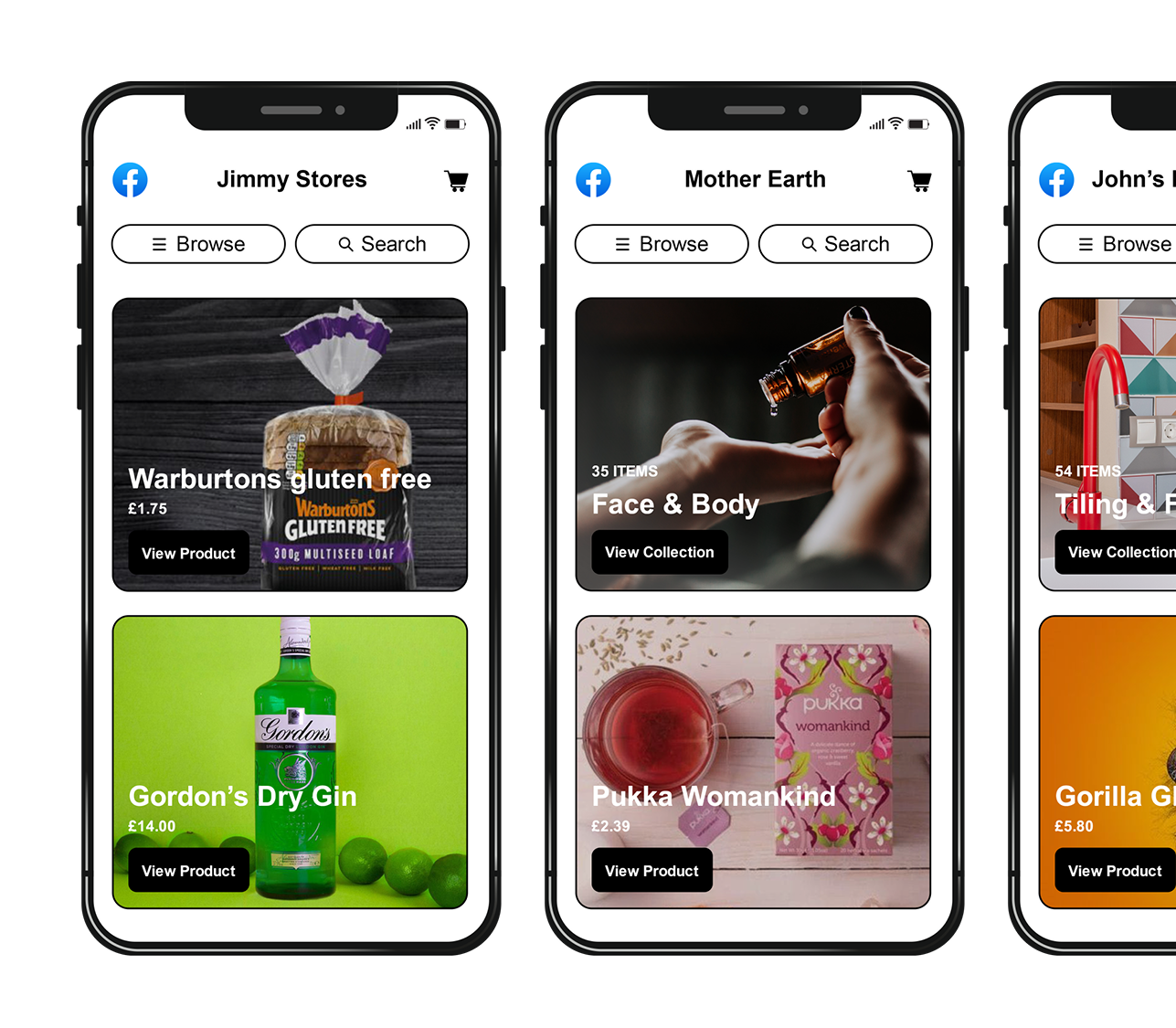 GOOGLE SEE WHAT'S IN-STORE
Increase in-store sales
Make it easier for shoppers to buy in-store by showing them what you stock, directly on your Google Business Profile. No website needed - NearSt sources all the information from your EPOS.
GOOGLE LOCAL INVENTORY ADS
Access powerful marketing tools
Promote your products to local shoppers with advanced local marketing tools, such as Google Local Inventory Ads - continuously run and optimised for you by our Google-certified experts.
LOCAL SHOPPING INSIGHTS
Make better stock decisions
Learn what local shoppers are searching for and spot emerging industry trends before your competition. So you can invest in products you know will sell.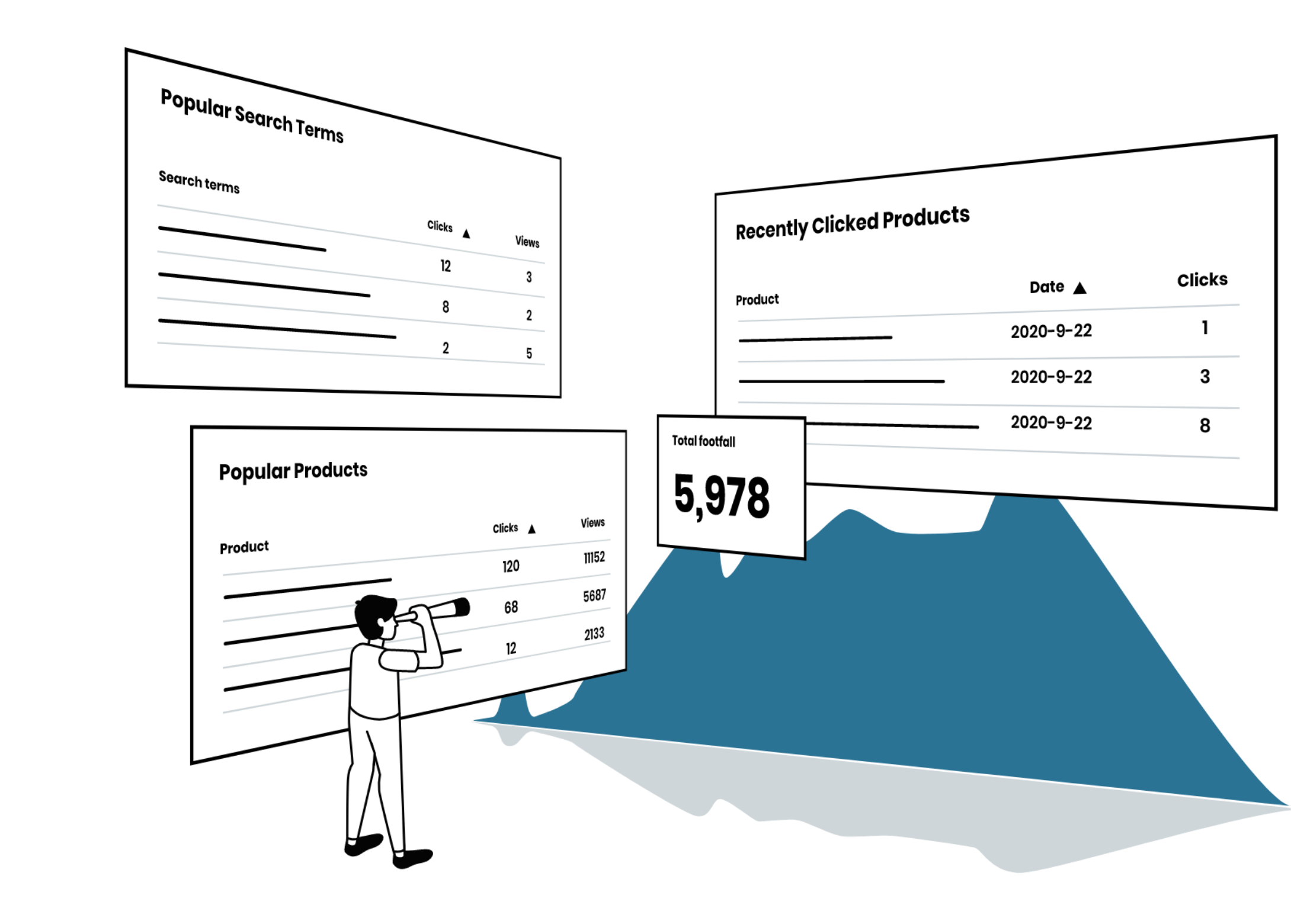 TESTIMONIALS
What shops using NearSt say
"With advertising, sometimes it can be a bit hit and miss. I can see with NearSt that it's working - as no-one would otherwise ever know which products I stock behind the counter, let alone ask for it!"
"NearSt is like a telescope into our inventory - the insights we've been provided with have also helped us to understand what people are looking for online."
"The information NearSt gives us from the traffic going through Google is next to nothing - you can't get that anywhere. The footfall we had through NearSt was brilliant."
Get online shoppers to buy in-store